Your unforgettable experience is just a step away!
Winery Tour & Wine Tasting
Visit our beautiful winery and savor some of the best wines from estate's portfolio, paired with local products from Macedonia's fields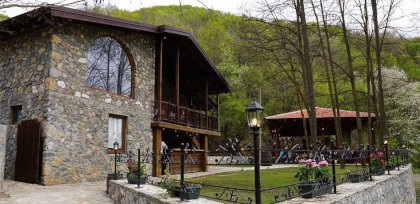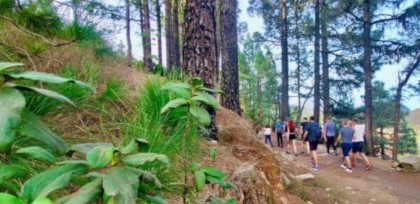 Guided hike tours and wine tasting for individuals and groups.
Become an artist for a day and paint together with your colleagues.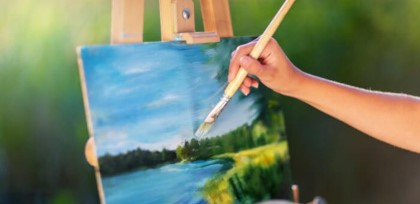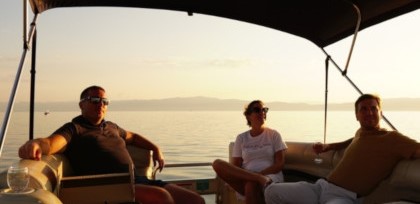 Ultimate wine tasting on a boat and watching amazing sunsets in the lake