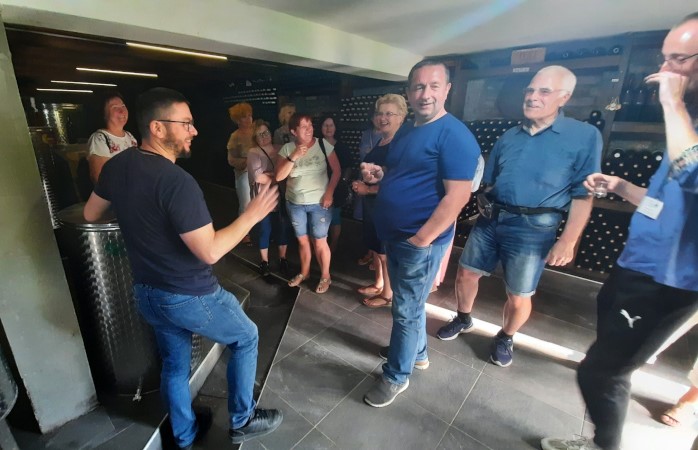 invite you to visit our beautiful winery and savor some of the best wines from estate's portfolio, paired with local products from Macedonia's fields.
During the wine tasting, the guide will explain the traditional philosophy and criteria behind the making of our vintages.
A well explained visit at the monastery of St. Cosmas and Damian is also included in the trip, along with a walk around the winery and cellar.
Organized transfer from your accommodation to the winery and back is included in the tour price.
Reservation time:
12:00, 13:00, 14:00, 15:00, 16:00, 17:00
Includes:
Winery guide
Visit of the St. Cosmas and Damian monastery
Visit of the Monastery Winery cellar
Degustation of 5 different wines
2 different traditional brandy
Local cheese and charcuterie platter
Water
Transfer from/to accommodation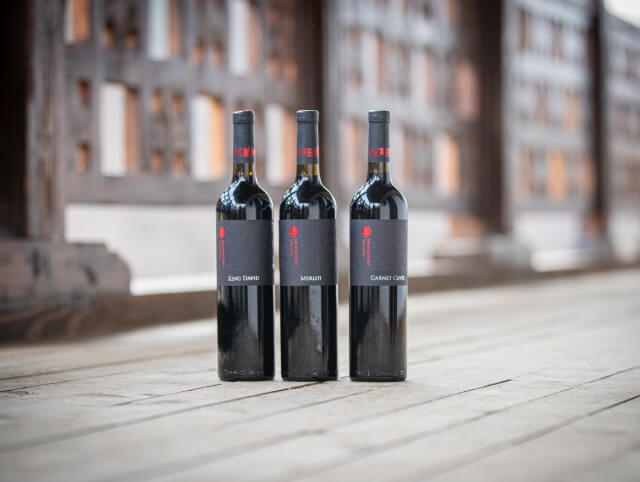 Duration:
3 hours wine tasting + 1h transfer from/to hotel
Price per person: 39 Euro